On Tuesday Geneva City Council held one of its shortest meetings ever. The Council met for less than 15 minutes setting the stage for the public hearing on the Police Review Board, which had been scheduled for Wednesday, January 13th.
The Council scheduled the meeting to designate the document to be used as the proposed Local Law 1-2020 to establish a Police Review Board, and to schedule a Public Hearing to solicit public input on the proposal.
Prior to considering resolution 69-2020 to set the Public Hearing, the Council approved minor grammatical, renumbering, and conforming amendments presented by Councilor Jan Regan (Ward 3) and Councilor Ken Camera (Ward 4).
After the Council approved Regan and Camera's amendments, the Council then approved Resolution 69-2020 which effectively designated the current version of the proposed public law as amended as the version of the law that will be considered at the Public Hearing. The resolution also formally scheduled the public hearing for Wednesday, January 13th, 2021.
It was anticipated that the Public Hearing would be held via Zoom due to the COVID-19 crisis.
Those wishing to review the amended proposed public law can visit http://cityofgenevany.com/police-reform/.
---
---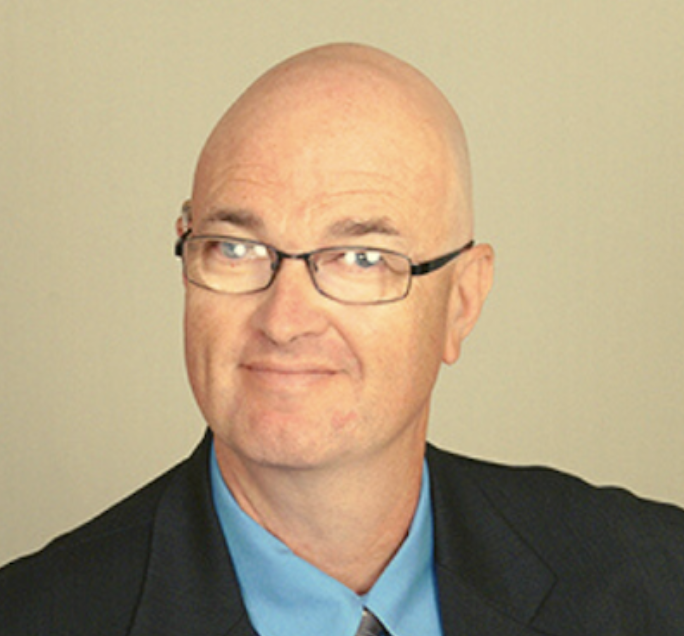 Todd covers local government in the Finger Lakes. He has a JD degree the Lincoln Law School of Sacramento. Send tips to [email protected].