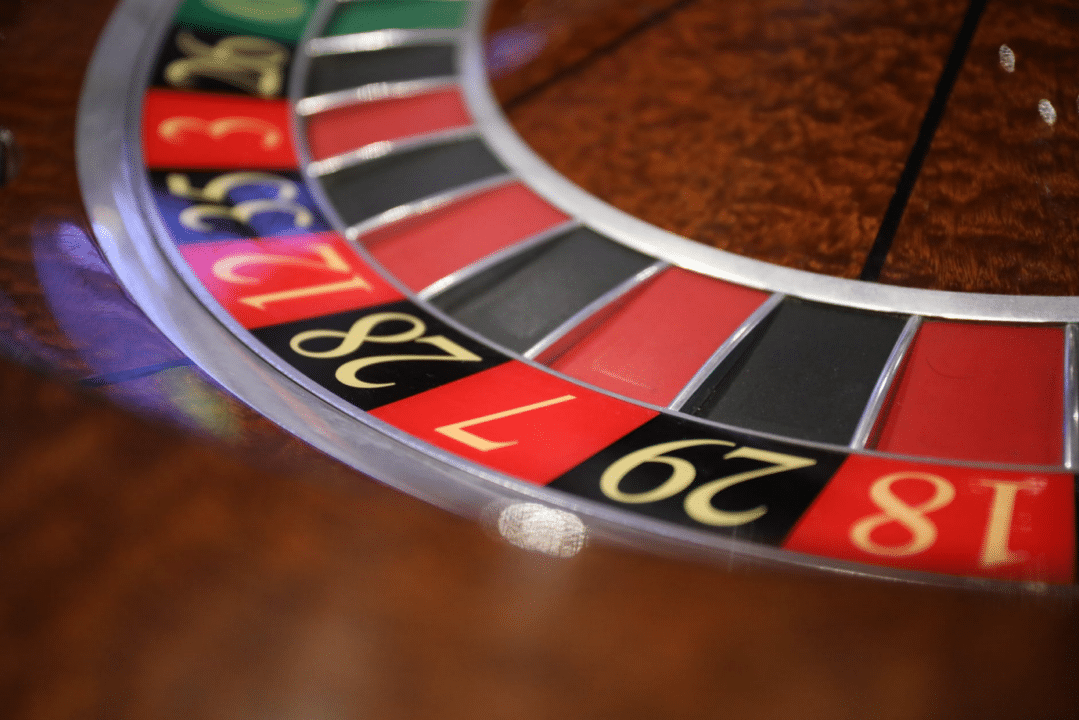 With the way technology is developing, we've come to a point that there is no need to leave the house and still enjoy many different things from the comfort of our couch. From watching the latest movies to ordering food and buying clothes, everything can be done with a few simple clicks on your laptop or smartphone. And the same goes for gambling.
Online casino games certainly have their appeal. You can access them at any time no matter where you are. However, playing a casino game isn't always about winning and losing. Sometimes it's about the entire experience. And every player knows that you can only get that by visiting a land-based casino venue.
In this article, we will cover the 8 reasons why players prefer gambling in a land-based venue than the online experience.
You Can Bring a Friend
Gambling online has been growing in popularity mostly because you can do it whenever you want. For most people, this means being alone a lot of time. Therefore, a great number of individuals explore no deposit bonus codes for uk bingo websites without any friends around. But if they do decide to visit a land-based venue, they can always make that trip into a gathering with friends that share their passion for casino games. Playing your favourite casino games can be much more fun if you have friends with you. It's also an excellent opportunity to catch up and spend some quality time together.
Live Dealers Are Better
Although you can play a game of cards with some friends at home, there's simply incomparably more options at a casino. Poker, blackjack, baccarat, and many others are waiting for you with a live dealer to complete the experience. There are plenty of websites where you can play some of your favourite card games. However, there are a lot of unlicensed online casinos that are very risky to play on. And with a live dealer, you can see the entire game unravelling right in front of you, and the only thing that matters is your own skills.
Easier To Keep Track Of Your Money
With digitalization and ever-growing technological advances, everything's becoming faster by the minute. That's why it's fairly easy to lose track of the money you spend playing online casino games. All it takes is a few clicks. But, when playing in a land-based venue, you can limit yourself to a rather small amount which can sometimes last for hours.
Casino Food Can Be Mind-Blowing
Some of the world-famous casinos can offer meals that can as expensive as those in a Michelin 3-star restaurants. But that doesn't mean that there isn't something else on the menu. Next to the luxurious meals, many casinos also offer budget-friendly food that can be really tasty. Every casino will do their best to make you stay longer. And what better way to do that than by offering you delicious food?
The Excitement of a Crowded Venue
In order to understand this feeling, you must first visit a land-based casino. From the very entrance to passing next to slot machines and tables, everything around you is made to be alluring to a gambling fan. The shining lights combined with a great number of people buzzing around give a unique feeling even to first-time goers. It goes without saying that is much easier to explore https://casinosters.com/minimum-deposit-casinos/ than planning a trip to a local casino. However, the thrill of a land-based venue filled with fellow gamblers will be worth it.
You Feel Welcome
One of the things that each casino goer knows, is just how kind the staff at a casino can be. From smiling hosts to friendly waiters and out-going dealers, everyone will make you feel like you are really welcome. Many people decide to return to a casino only for the service they get there. While playing online can be rather impersonal and distant, a land-based casino experience is completely the opposite.
Casino Credits Can Get You Free Stuff
If you're a member of a casino, it's highly likely that you will receive a membership card. Most casinos give credit that accumulates each time you spend money playing games at that casino. The casinos that have this option also offer certain things that can be bought by using only credit, so you can actually get some stuff for "free".
Amazing Prizes
Other than money, casinos tend to organize long-promotions to returning members. Each time a member spends money in the casino, they are actually accumulating entries or chances of winning some of the prizes from the promotion. These promotions can include prizes like free food and drinks, exclusive trips, and sometimes even a car. So, you don't have to spend much on one single night in order to be eligible for the prize. The goal is to return as much as possible and enjoy your experience, with the possibility of taking home the grand prize.
Conclusion
No one can deny that we have become used to doing everything online. The practicality and speed of this way of life have made us forget the beauty of an experience. And that's what going to a land-based casino is – a charming experience.
From the friendly staff to the sound of slot machines, every bit of this experience is a dream come true for any gambling fan worldwide. And why wouldn't it be? Casinos are more than a list of best games that you can play within seconds. They are a place where players go to make new memories. And that's what makes them irreplaceable.

This content is brought to you by the FingerLakes1.com Team. Support our mission by visiting www.patreon.com/fl1 or learn how you send us your local content here.