Ute Ritz-Deutch, the area coordinator for Amnesty International USA for New York state also sits on the steering committee for the Tompkins County Immigration Rights Coalition.
Deutch, who hosts the Human Rights and Social Justice Program on WRFI Community Radio speaks about the current situation that immigrants face at the federal level and how the TCIRC seeks to correct issues of mistreatment in their own county, now more than ever amid the prominence of COVID-19 spreading inside detention centers.
---
Listen Now
---
[patreon]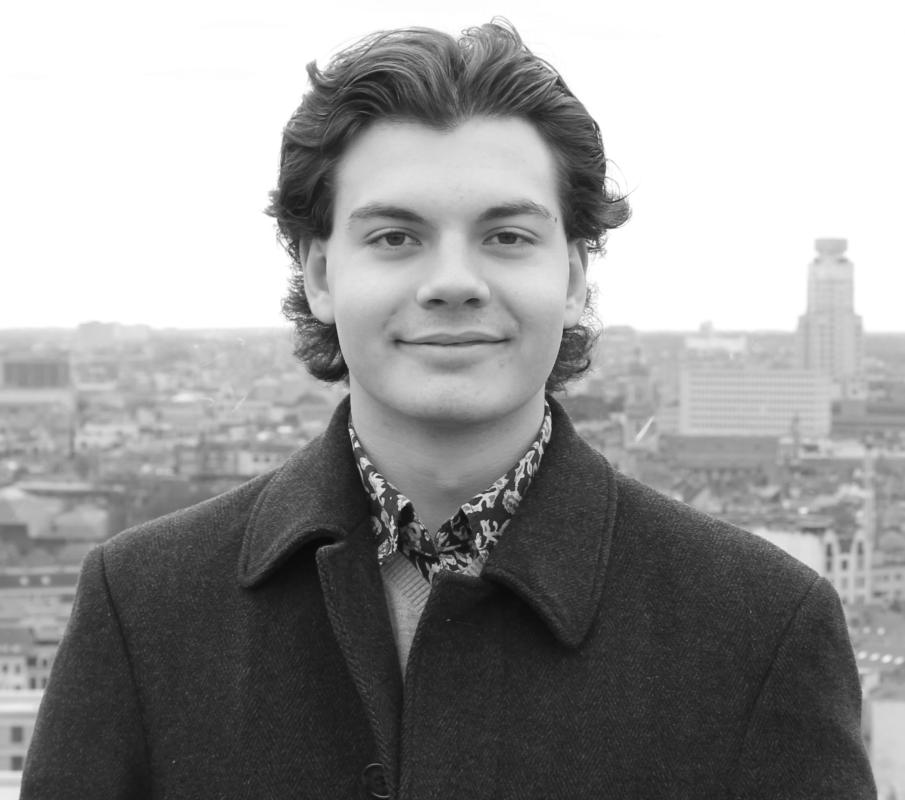 Gabe serves as FingerLakes1.com's Indigenous Affairs Editor and stationed out of the nation's capital. Have a tip? Send it to [email protected].