What's happening at farms across New York State? Early in the pandemic shutdown we saw a variety of headlines connected to the idea that farms were already struggling — and that new realities made doing business nearly impossible. As businesses open up — big questions loom — like, "What policies need to change to protect small and medium sized farms moving forward?"
Today on The Daily Debrief, a conversation with Ann Marie Heizmann, who in addition to running for New York State Assembly, has led the Seneca County Farm Bureau in recent years. Give a listen to her thoughts, and check out some of the content we've curated or produced in recent weeks on the topic of farming.
---
Recent Episodes
This week on the Debrief Podcast, Jackie Augustine and Josh Durso discuss a range of issues – including the poll ...
Read More
---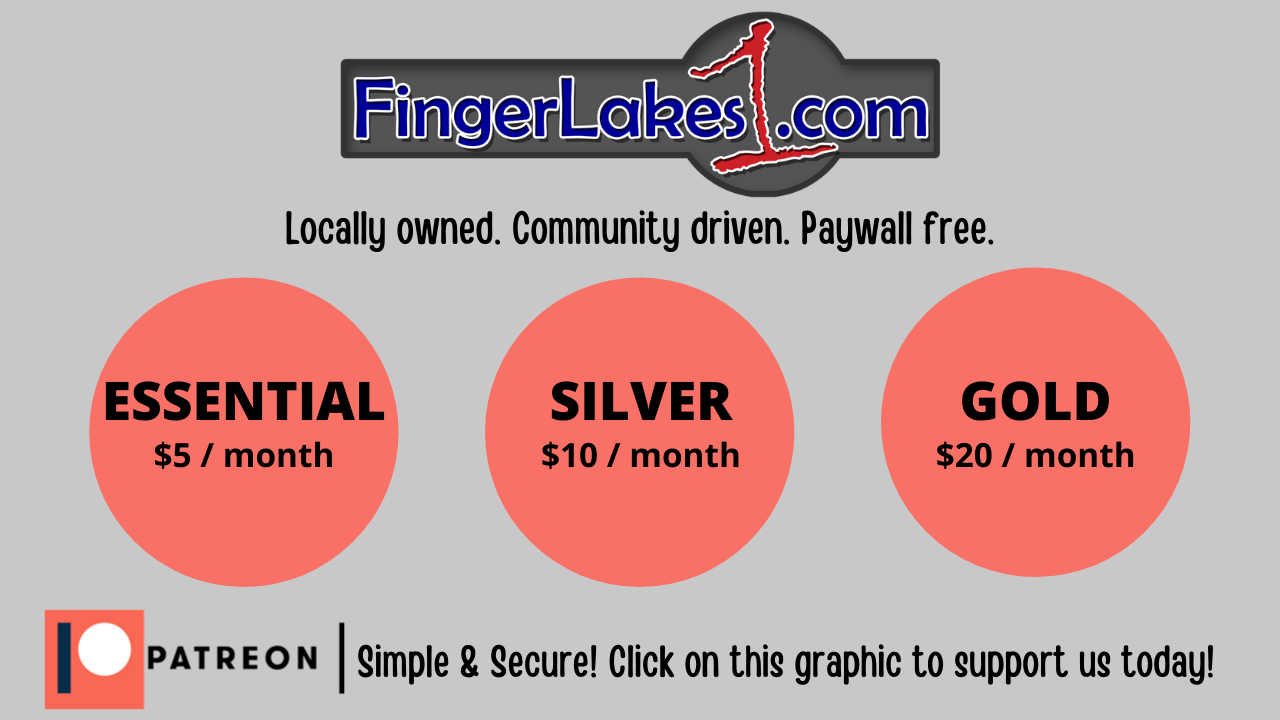 ---
Download the FingerLakes1.com App: Android (All Android Devices) | iOS (iPhone, iPad)