Are changes to election protocols and procedures going to enhance or diminish democratic participation in the form of voter turnout amid the novel coronavirus pandemic? Assistant Visiting Professor Ricky Price of Political Science at Hobart & William Smith Colleges weighs the short-term and long-term consequences of such sudden changes to voting systems here in New York State throughout the summer.
Listen to the podcast below:
Recent Episodes
Error: View 3eb3c81jep may not exist
Download the FingerLakes1.com App: Android (All Android Devices) | iOS (iPhone, iPad)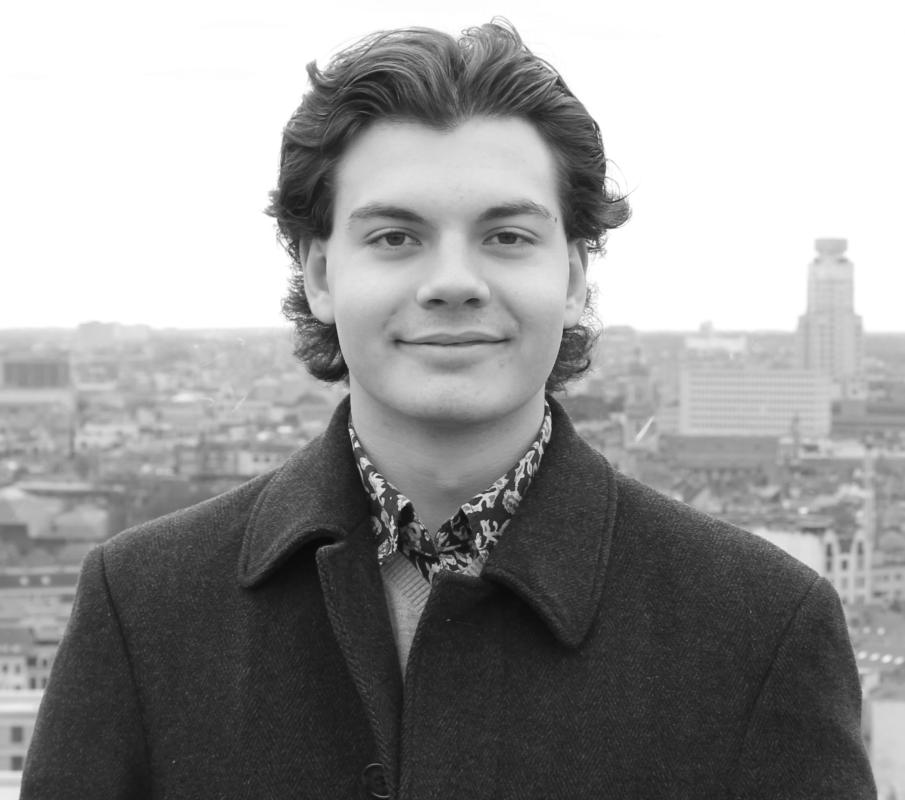 Gabe serves as FingerLakes1.com's Indigenous Affairs Editor and stationed out of the nation's capital. Have a tip? Send it to [email protected].