– By Gabriel Pietrorazio
Should building permits be required to continue taking down the fractured remains of several buildings owned by the Cayuga Nation along State Route 89 in Seneca Falls?
Today, Gabe Galanda, the managing lawyer at Galanda Broadman stationed out of Seattle, Washington weighs in on the fallout from Seneca County's decision to deny the Cayuga Nation building permits to clear debris.
The Nation owes more than $6 million in delinquent taxes, interests, and penalties on total properties in Seneca County.
In a FingerLakes1.com exclusive, Lee Alcott, the lead attorney for Bureau of Indian Affairs representative Clint Halftown and the Cayuga Nation responded, "The Cayuga Nation offered to remove debris and clean the property just as it did across the street. The County can work this out amicably or in a court of law where the Nation will prevail as it has for the last 15 years."
Listen to today's entire Daily Debrief in the media player below:
---
Recent Episodes
This week on the Debrief Podcast, Jackie Augustine and Josh Durso discuss a range of issues – including the poll ...
Read More
---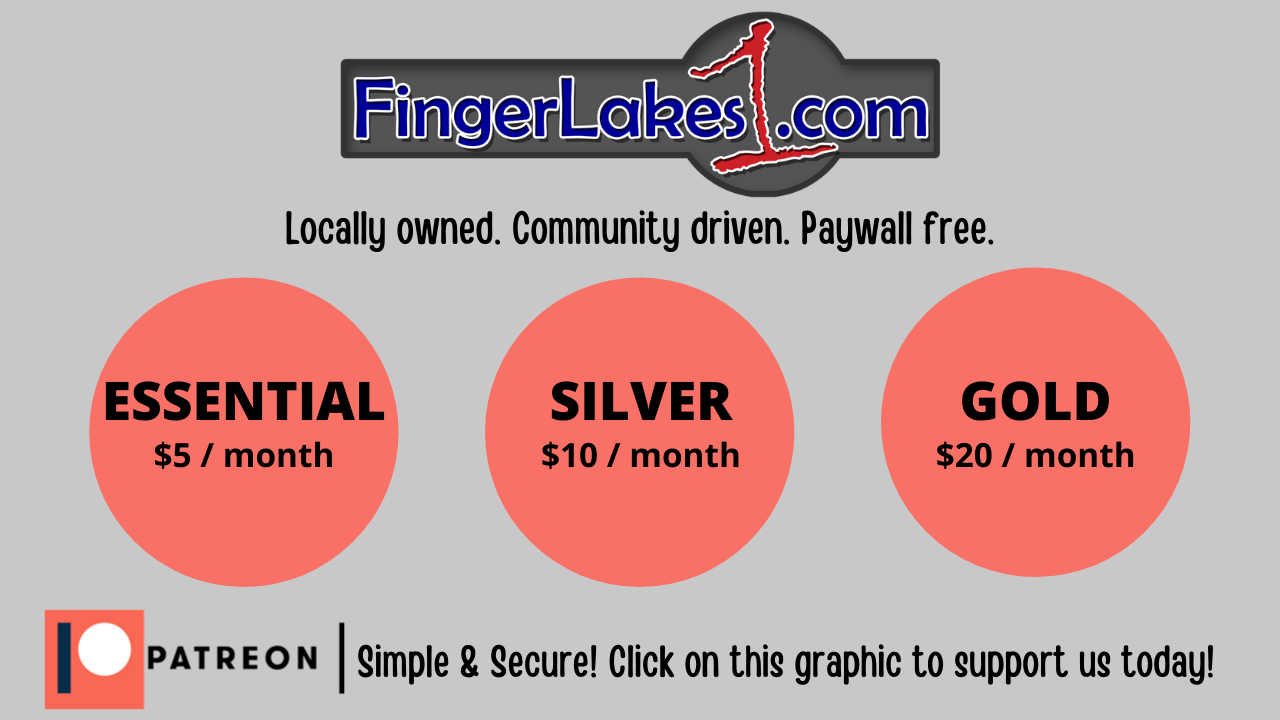 ---
Download the FingerLakes1.com App: Android (All Android Devices) | iOS (iPhone, iPad)