HWS says they're closely monitoring Coronavirus progress in U.S.
– By Gabriel Pietrorazio
Hobart and William Smith Colleges has announced that the abroad spring semester program to Seoul, South Korea has been cancelled due to the looming threat of the Novel Coronavirus, also known as COVID-19.
In a joint statement emailed campus wide by Provost and Dean of Faculty Mary Coffey and Vice President for Student Affairs Robert Flowers on Friday evening, the Colleges confirmed floating rumors that the spring South Korea program was cancelled.
"Hobart and William Smith have been closely monitoring the situation and assessing information provided by the U.S. State Department, the Centers for Disease Control and Prevention (CDC), the World Health Organization, and various foreign government sources. We have also established a working group from across campus to ensure we remain attentive to the situation," the email reads.
"Out of an abundance of caution, the Colleges have canceled our spring abroad program in South Korea. We remain in close contact with all of our other abroad programs. We will continue to monitor guidance from the State Department and the CDC and will act in accordance with their recommendations for all of our programs," it continues.
This decision from the Colleges falls upon a series of similar announcements that were made by other neighboring institutions including Syracuse University with their Florence, Italy abroad program as well as Cornell University with their placements in Italy and South Korea.
---
---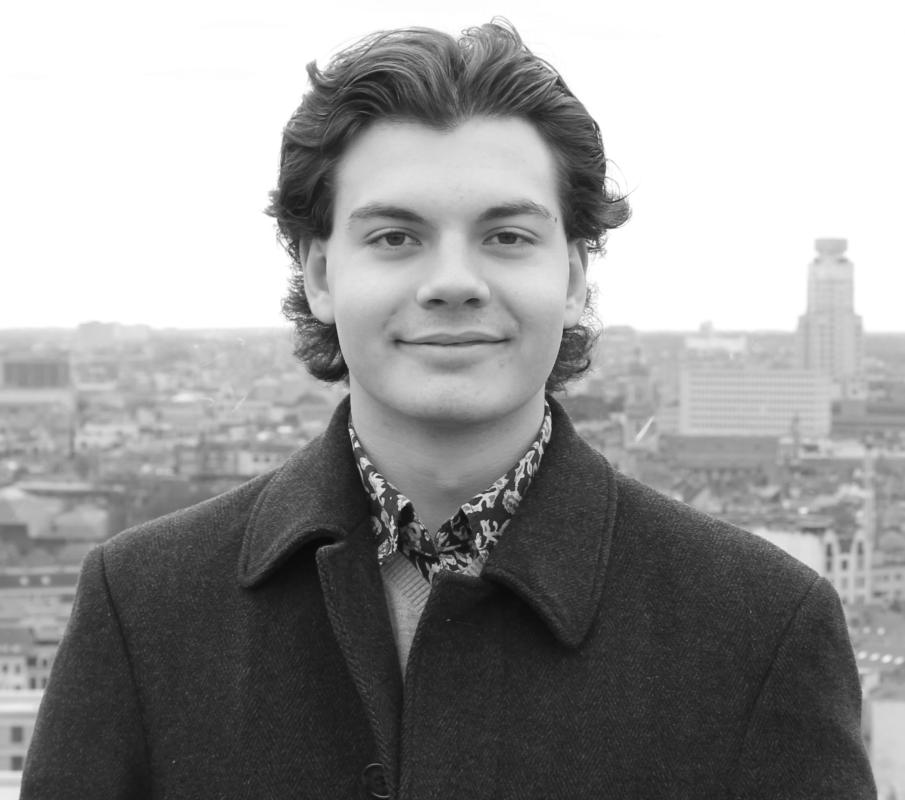 Gabe serves as FingerLakes1.com's Indigenous Affairs Editor and stationed out of the nation's capital. Have a tip? Send it to [email protected].