Throughout the winter, Peter Mantius spent his days reporting on some of the most-important environmental issues facing the Finger Lakes region.
Doing so with more than 20 years of experience – Mantius broke the story about the DEC's investigation into the Cayuga Regional Digester, and had an exclusive with the former facility manager who quit in January after he says he was forced to accept waste at the facility, which was not allowed.
Some of his other recent reporting included:
– State Officials Ordered Groundwater Tests for Toxic PFAS at 140 Sites; Locations and Results Held Under Wraps
– Hakes Landfill, Town of Campbell, DEC Sued Over Evidence of Radiation
– Appellate Panel 'Misapplied Law,' Glossed Over Ongoing Environmental Harm Caused by Greenidge, Appeal Argues
– DEC Halts Cayuga Regional Digester's Waste Shipments From Controversial Bronx Transfer Station
– Manager of Cayuga Biofuel Facility Says He Quit After Being 'Strong-Armed' to Accept Illicit Waste
This week Mantius was featured in FingerLakes1.com's Sunday Conversation. Watch the entire episode below, or listen on Apple Podcasts or on your favorite podcasting platform.
.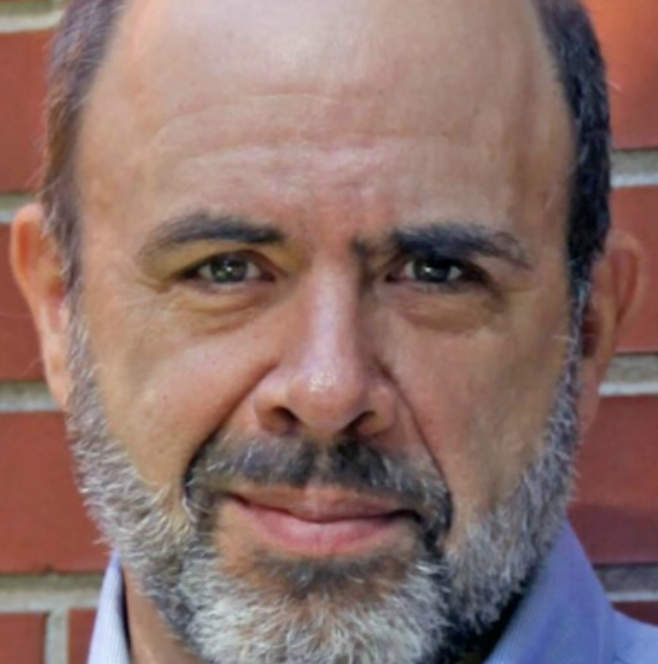 Peter is a three-time Pulitzer nominated reporter covering environmental issues through his first-of-its-kind digital publication The Water Front. He's won an array of Associated Press, UPI, and Society of Professional Journalist awards. His reporting on environmental issues continues to be featured in prominent New York publications and is available on FingerLakes1.com through an exclusive content partnership. Have a question or lead? Send it to [email protected].