The Finger Lakes is an area rich in history and blessed with mesmerizing natural landscape. There are so many things to do in the area, besides visiting the eleven gorgeous narrow lakes that have given it its name. Whether you are looking for something fun to do on the weekend or a place to visit when you have guests staying over, here are some suggestions for the top things to do in the area.
Take a Trip to a Local Winery
Everyone loves a glass of great wine – so what better way to spend your day than with a visit to one of the renowned Finger Lakes wineries. The area is celebrated for the top-notch wine it produces, and has recently been voted the best wine region in the nation for 2018 by the readers of USA Today. Over 120 wineries are active in the Finger Lakes area, and many of them are open for visitors. The area's distinctive hills and slopes, as well as the stunning Seneca, Canandaigua, Keuka and Cayuga lakes are instrumental in the uniqueness of its wines and contribute to its cool climate wine varieties. Riesling and Gewurztraminer stand out among the area's most beloved wines, while its white wine varieties like Pinot Gris and Chardonnay and reds Pinot Noir and Merlot are also famous. Fox Run Vineyards is just one of the many wineries that offers tours of its winemaking facilities and its vineyard, as well as an impeccable café with a seasonal menu.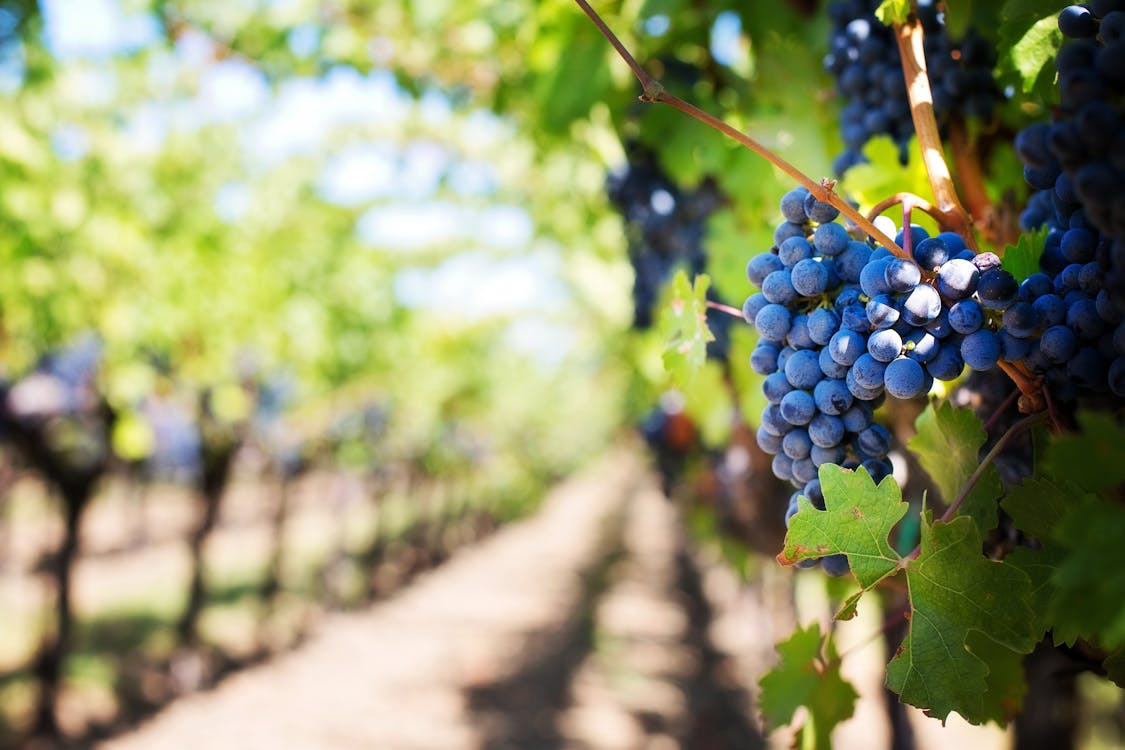 A Night out Full of Games and Entertainment
You can't really go wrong with an evening of entertainment and games – and for most Americans, a trip to a casino is the best of both worlds. Although online casino gaming has seen a popularity boost in recent years, with handpicked games at Rizk and other online casinos attracting a great number of online gamblers, there is still something unique about visiting a land-based casino. Luckily for gambling enthusiasts, the area is home to its very own Finger Lakes Gaming and Racetrack n Farmington. It is well-known for its wide variety of gaming machines, as well as for its racetrack facilities that draw big crowds whenever there is a horse race going on. If gambling is not so much your thing, then you can grab a bite at the center's buffet or pub, or enjoy drinks at one of its three bars while listening to some live music.
Into the Wild
All across the nation, the Finger Lakes is famous for its natural beauty – so why not take some time to visit one of the many hiking trails in the area. Grimes Glen Park is beloved among locals for its awe-dropping waterfalls and is also famous for being home to the oldest fossilized tree in the NY State. It is also home to some amazing hiking trails – and at least a couple of them include walking in the Grimes Creek, so prepared to get a bit wet. The Finger Lakes National Forest, ideally located between the Seneca and Cayuga lakes, is the only public and federally managed forest in the state. Its iconic Interloken Trail is perfect for hikers who like trails of mixed terrain.
Whether you are a local or a visitor looking for something fun to do, Finger Lakes offers many options – and never disappoints.