On Episode #135 of Inside the FLX – Environmental Reporter Peter Mantius, who founded 'The Water Front' blog, was in-studio dishing on the latest environmental news in the Finger Lakes.
Mantius' blog is featured on FingerLakes1.com by visiting FingerLakes1.com/Water-Front, or by clicking the 'Water Front' category tab on the right side of our homepage.
.
Stories discussed during the program:
– Activists Urge Morelle to Get Off 'Sidelines' in Incinerator Battle by Demanding an Assembly Vote on Bipartisan Bill
– EPA, DEC Shy From Ordering Cease Fire as Gun Club Shooters Shower Salmon Creek With Lead
– Manure Lagoon Wins Green Light Ahead of DEC's New State Rules on CAFOs
– Rains will continue to threaten Schuyler County, even after opening of $30M facility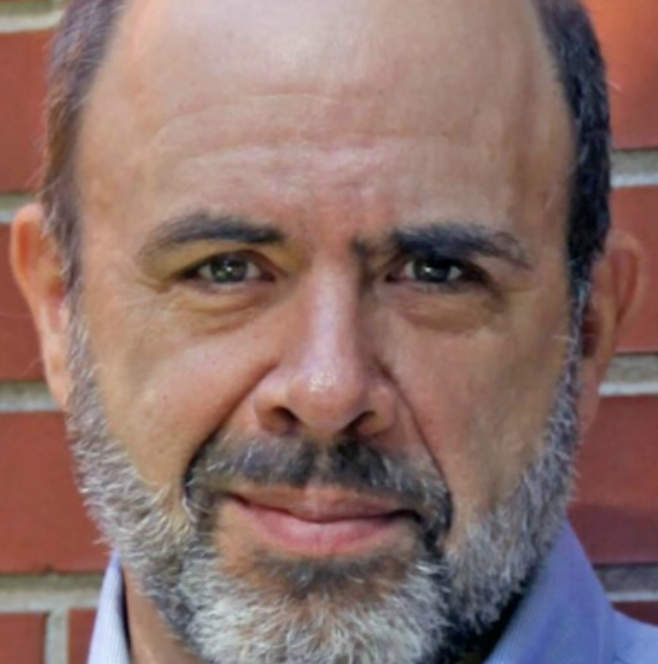 Peter is the creator and editor of The Water Front Online, the region's only news organization dedicated to environmental issues in the Finger Lakes and Upstate New York. Have a tip? Send it to [email protected].