The proposed incinerator to be built in Romulus, New York if approved has dominated headlines throughout the winter.
Peter Mantius, publisher of WaterFront.blog, dedicated to covering environmental issues in the Finger Lakes – was in-studio talking about the story, and how it's evolved over the months. Now, heading into the Article 10 process – residents have more questions than answers.
Watch below on FingerLakes1.com:
.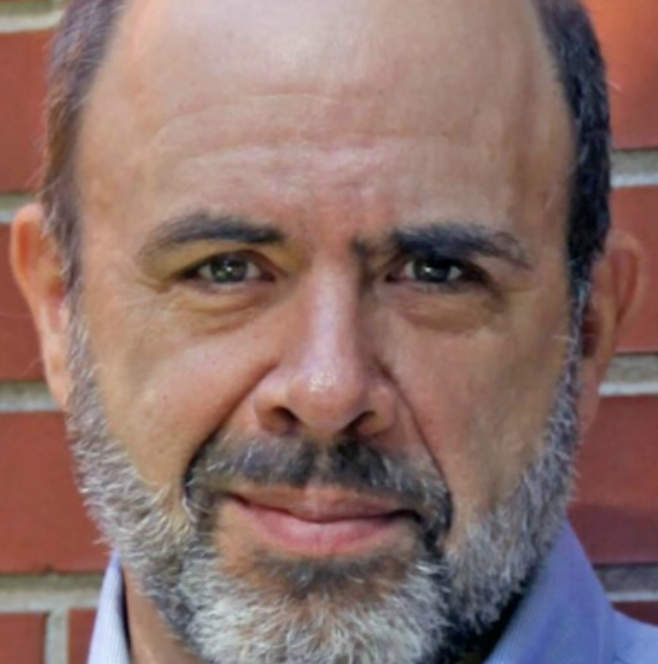 Peter is a three-time Pulitzer nominated reporter covering environmental issues through his first-of-its-kind digital publication The Water Front. He's won an array of Associated Press, UPI, and Society of Professional Journalist awards. His reporting on environmental issues continues to be featured in prominent New York publications and is available on FingerLakes1.com through an exclusive content partnership. Have a question or lead? Send it to [email protected].